Since 2008, the association has led the effort to track and connect the more than 35,000 NC alumni and former staff members.
We support current NC student groups and help recent graduates with college and technical school expenses.
Our Mission
The Association has two major goals:
(1) to foster a continuing connection between North Central High School and its alumni
(2) to assist the school in its continuing mission.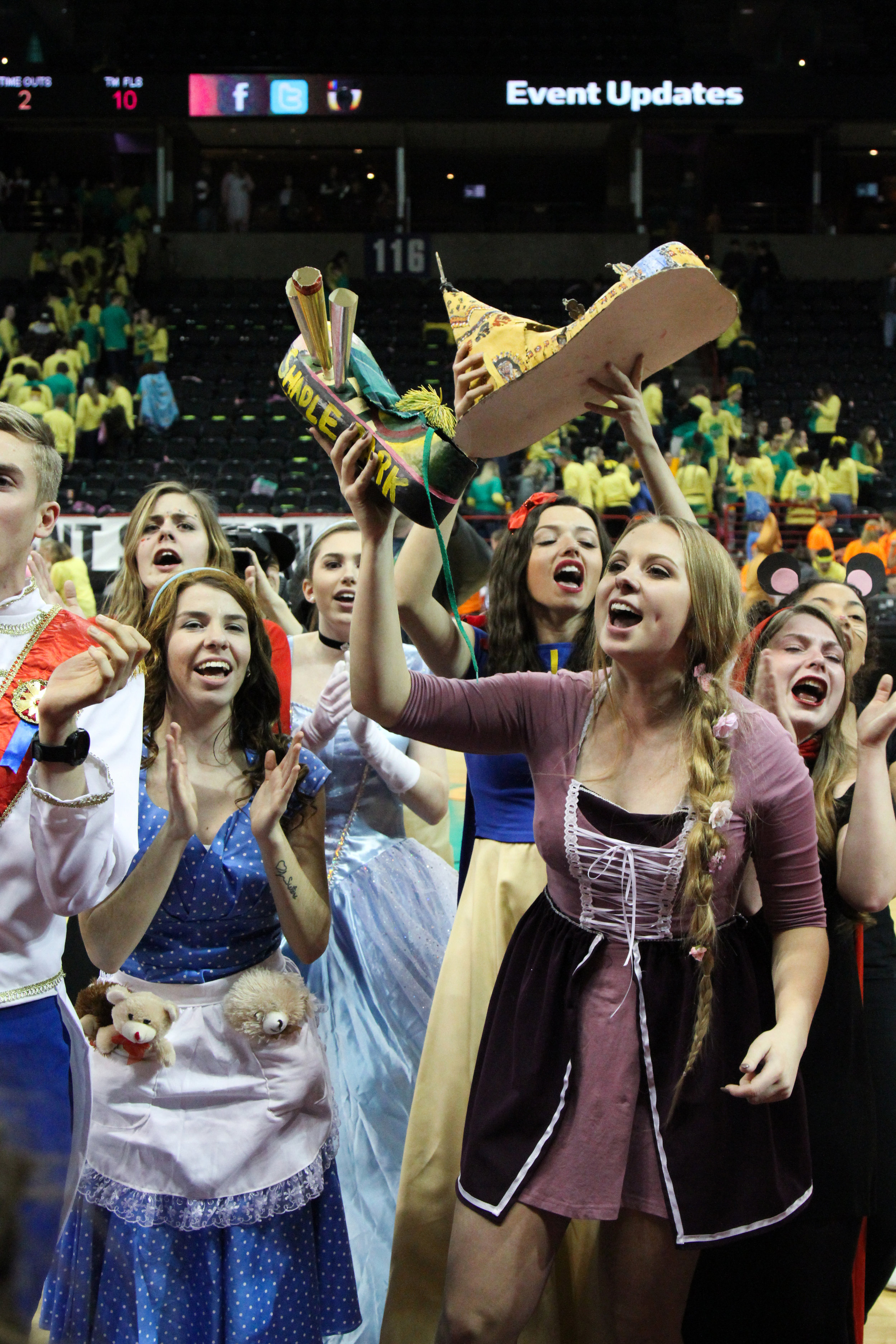 Student Activities Fund
Granted nearly $25,000 since 2011
Groovy Shoes Committee: packets for low-income students
Early Childhood Education class: science books for pre-school program.
Institute of Science and Technology (IST): middle school leadership conference
7th-8th Grade Social Studies: transportation and entry fees to History Day project regional competition at EWU
Anatomy/Physiology classes: dissection books and anatomical skulls
Wrestling team: new varsity uniforms
Gymnastics team: two tumbling mats
Boys Track & Field: new JV uniforms
Baseball team: baseballs
NC General Athletic Fund: equipment needs
Educational Foundation
Issued $33,000 in grants to students since 2011
2017 fifteen recipients received $5,500
2016 twelve recipients received $10,000
2015 eleven recipients received $6,500
Established four endowment funds of over $10,000 each
Raised over $150,000 towards endowment fund and one-time grants
These contributions are made possible from donations of alumni, former staff members, and community members.